Do you want to work with us?
We are expanding our sales network in many markets and are looking for new customers and distributors.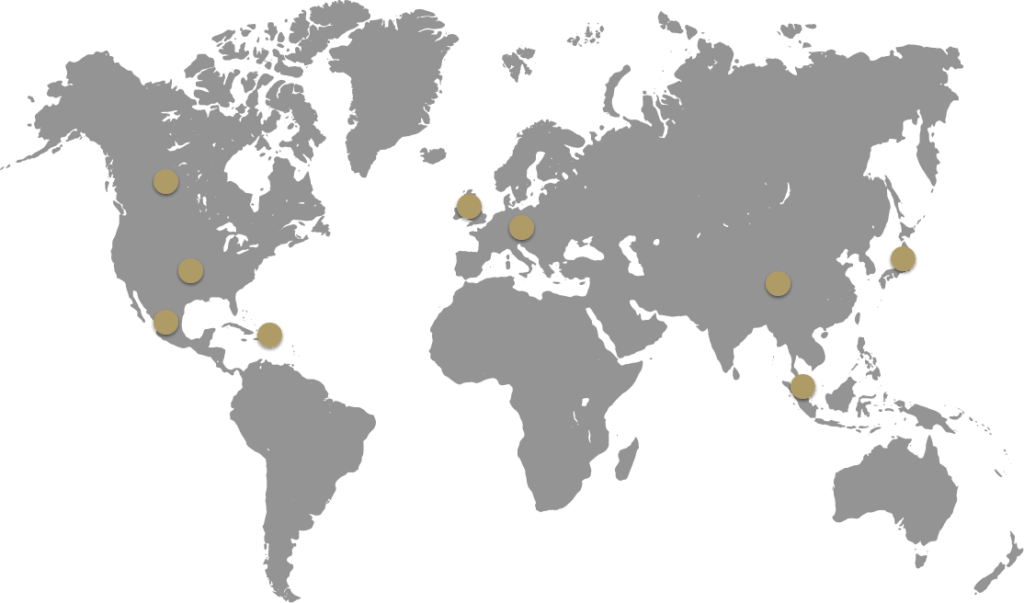 Canada
1 of 10
Mexico
2 of 10
United States
3 of 10
Dominican Republic
4 of 10
United Kingdom
5 of 10
Europe
6 of 10
China
7 of 10
Hong Kong
8 of 10
Japan
9 of 10
Singapore
10 of 10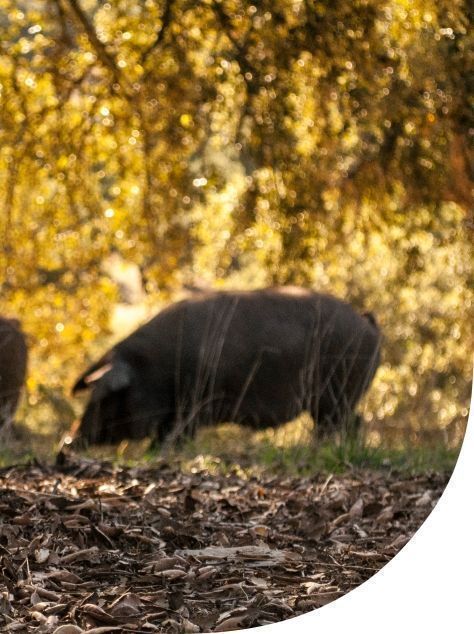 Fill in this form and we will be delighted to help you.
What do our partners think?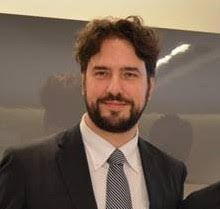 Borja Sanchez
Founder & Managing Partner Los Ibericos Limited (Hong Kong)
"In the world of Iberian ham, Arturo Sánchez offers something unique: constant excellence and variety of products".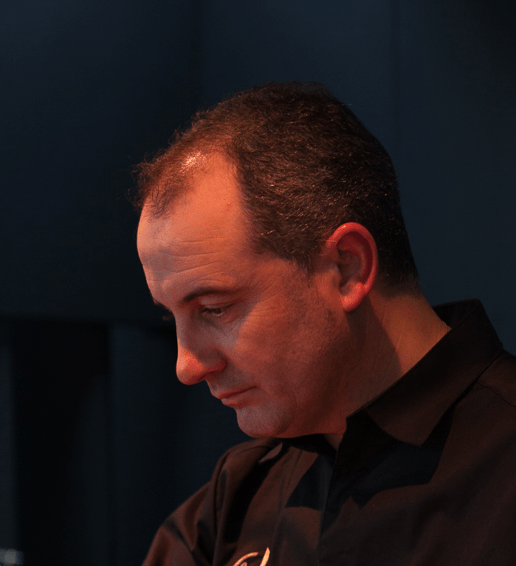 Jose Ángel Muñoz
Jamón a Cuchillo SL
"I have been working with them since 2012: the same quality, service and affection for the product and their customers. Consistency is a very difficult virtue to maintain and they have it".

ARTURO SÁNCHEZ E HIJOS S.L.
Address: Polígono Industrial 1-2, parcela V,
37770, Guijuelo (Salamanca,Spain)
Phone: (+34) 923 581 568
Email: info@arturosanchez.com