Our ten irrevocable principles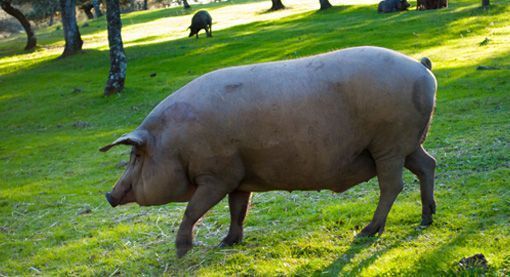 1. A unique and exclusive pig
Making unique products can only be achieved with the best iberico pigs.
For this reason, at Arturo Sánchez we select pigs for their outstanding iberico breed genetics.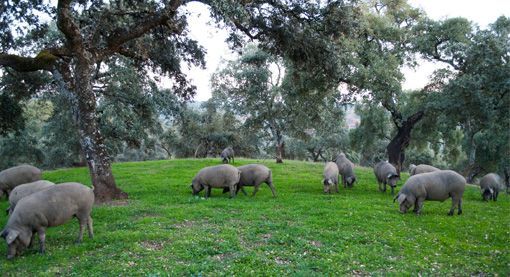 2. Pigs born and raised in the Dehesa, which have always lived in freedom
Our pigs are born, grow and develop in the country. A pig that lives in freedom develops more natural defenses than in stables.
By walking more, through large dehesas, ravines and outdoors, they do more exercise and their meat is different: with better texture, more oxygenated and with better fat infiltration.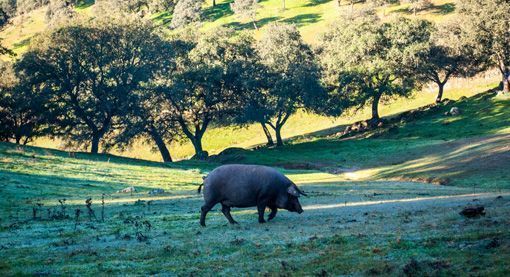 3. All that is needed is in the Dehesa
There, nature gives us everything the animal needs. Our commitment is to always raise our pigs in the best dehesas, where acorns are never lacking and without over-exploiting the land so that, each year, holm oaks and cork oaks can give us their best acorns.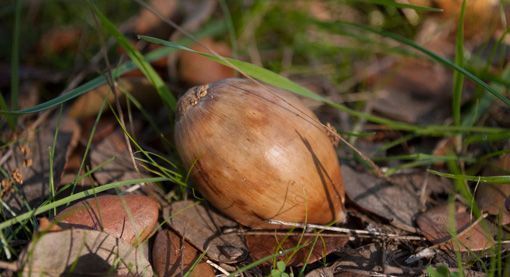 4. Feeding with acorns during two montanera seasons, double than usual
A pig that eats more acorn generates better meat and a healthier and better infiltrated fat. Thus the animal acquires special characteristics that cannot be compared to those of the pig that only enjoys a single montanera.
Our pigs make two montanera seasons, the second of at least 4 months and because they are older, they are fully developed. This combination between the older age of our pigs and the amount of acorn ingested means that we obtain products with a unique quality.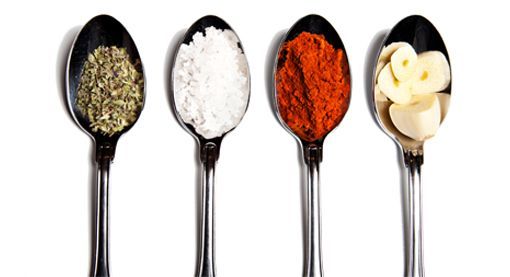 5. Avoid the artificial
There are no better ingredients than an excellent raw material and the passage of time. Therefore, we do not accelerate the natural process.
All our products are cured in our dryers and natural cellars with the climate as the only ally.
Our symbiosis with nature creates an excellent, healthy and unique tasting product.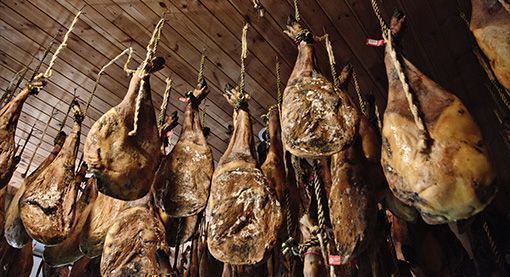 6. Everything happens in the cellars and each cellar is different 
We always manually hang each of the products, preserving the spaces between them so that they do not overlap and that the wind heals them from all four sides.
It is essential to observe how each piece evolves, one by one, to transfer it to another winery when necessary, both in winter and summer. The wise combination of cellars provides the special character that our products have.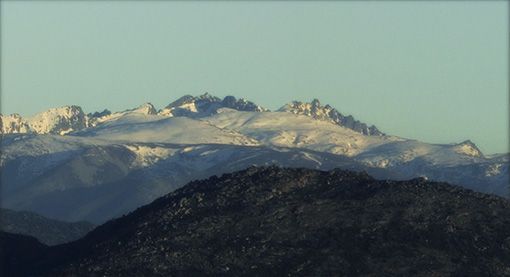 7. Let nature take its course
Once the pieces are hung in natural dryers, you just have to know how to read what nature gives us: where the wind comes from, at what temperature, with what humidity.
You have to let the winds act when necessary, know when to open and close the windows of the dryers at the precise moment of the day and cellar by cellar. This is our science and our technology, the essence of our know-how.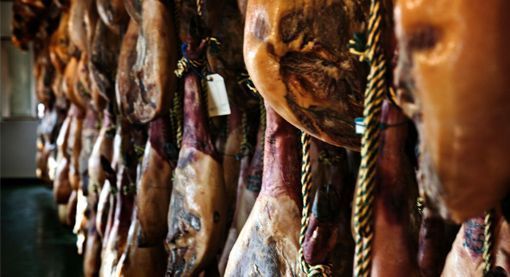 8. Clocks and calendars must not be placed in the drying rooms
Time is our ally. Only by manually opening and closing the windows do we regulate the curing of our products.
There is no fixed rule, it is only worth observing every detail.
For this reason, we are not industrialists: we are Iberian artisans. We make, one by one, our Jewels of Gastronomy.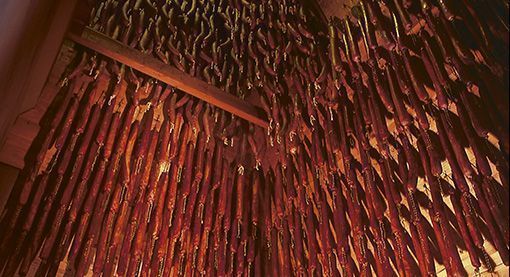 9. Apply these same principles with sausages
We should only use the noblest pieces of the iberico pig treated manually and following our master recipes. The sausages marinade will always be done manually.
Each piece has to spend a brief period of time in our hood, to dry in the heat of the aged oak wood fire. This is also part of the family secret. Then we cure the sausages in natural dryers, letting nature do its work until they are ready.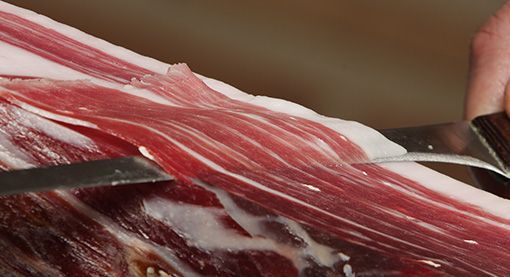 10. Our truth only manifests itself in one place: on the palates of our consumers
Our raison d'être is not to produce more but to delight consumers with different products that offer the authentic and natural flavor of our tradition, piece by piece, year by year, regardless of the conditions that have been given.
For this reason, each product we make is unique among the Ibericos.